Well, it's been 1 whole year since I took my admin assignment at work. My how time flies. It doesn't seem that long at all.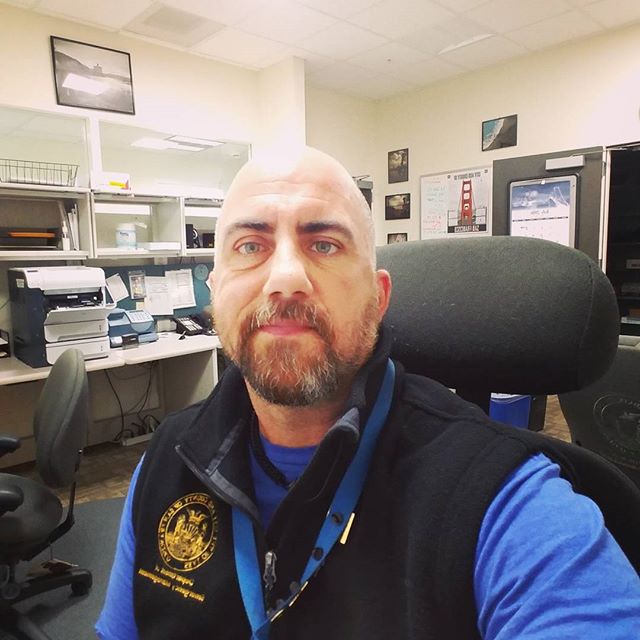 I'm still enjoying the assignment. And yes, I'm still struggling with the hours. I just can't seem to develop a consistent rhythm. It's the going to bed part I struggle with. I can't seem to get sleepy around 2100 (09:00pm). If I hit the gym hard that day I usually start getting a wee bit sleepy by then; however, if it's a cardio or off day I'm awake for at least another hour. This makes me sleepy the next damn day. Arrrrgh.
Beyond the hours, I've settled into it. It isn't hard, I just crank thru documents and audio/video files on a daily basis. Work comes in, work goes out, work comes in, work goes out…and repeat the next day. Pretty simple. I've learned quite a bit about our local Sunshine ordinance as well as our version of the Freedom of Information Act. [1]FOIA applies to federal agencies. We have the California Public Records Act (CPRA) which almost mirrors the FOIA one.  I still work overtime from time to time in operations. It keeps my skills up and I miss the camaraderie of being with my coworkers. I'm isolated in a tiny office with just one coworker. We get along just peachy (some might say too well. heehee) but it isn't the same as being in a room with a group of your peers.
The assignment is up to 5 years so I'm barely a year in. I have the option of rotating out after 3 years. I'm not sure I'll stay the full 5. On the upside, I've finally gotten used to having holidays off! It was a bit surreal after over a decade of working most holidays. One can actually plan to do things that aren't just on my weekend. Who knew!? hehehe  Half the time, we just sit at home and enjoy the time off. I've become such a home body. I'm still struggling to shrug it off. I know we should be out doing 'stuff', but video games and the couch are always so alluring. Shawn is just as bad; however, he seems to shrug it off a little easier than I do. He helps motivate me to plan trips and get out of the city.
So here I sit 'working' up a storm. It's my Friday on a holiday week and I'm looking forward to the weekend!