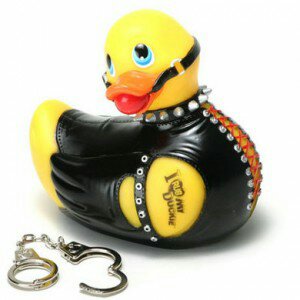 The recent fallout over the PR lady poking fun of AIDS in Africa and the phoney character from that stupid duck show both illustrate my point.
First of all, freedom of speech in our constitution is meant to protect citizens from government censorship. The first amendment is not relevant to either of these situations so whining about their 'freedoms' being violated just shows a lack of understanding. It also shows cowardice in trying to hide behind biased comments as "freedom of speech" in an attempt to avoid any repercussions for said speech.
If you've been living under a rock, a PR lady for a rather large umbrella company posted a tweet making fun of going to Africa and inferring she wouldn't get AIDS because she was white. She was fired from her job for it. Many felt she deserved it, others felt she didn't really say anything wrong. The latter being based on an erroneous belief that Africa has a large percentage of HIV+ individuals that are black. As if that makes her heinous comments about being white ok.
The other example, a completely contrived character from a 'reality TV' show went on a long nasty tirade about gays and religion in an interview for a magazine. He was kicked off the show for it. Several side drama stories have ensued as well. The show might even get canceled because now the other phoney characters are threatening to boycott filming. Oh what a tragedy to our national IQ that would be. /sarcasm
Getting fired from your job for making racist or homophobic comments, however innocent you might have meant them in your ignorance, is not a violation of your first amendment rights.
The moral boys and girls?
Words have consequences, good and bad. Think before you speak.