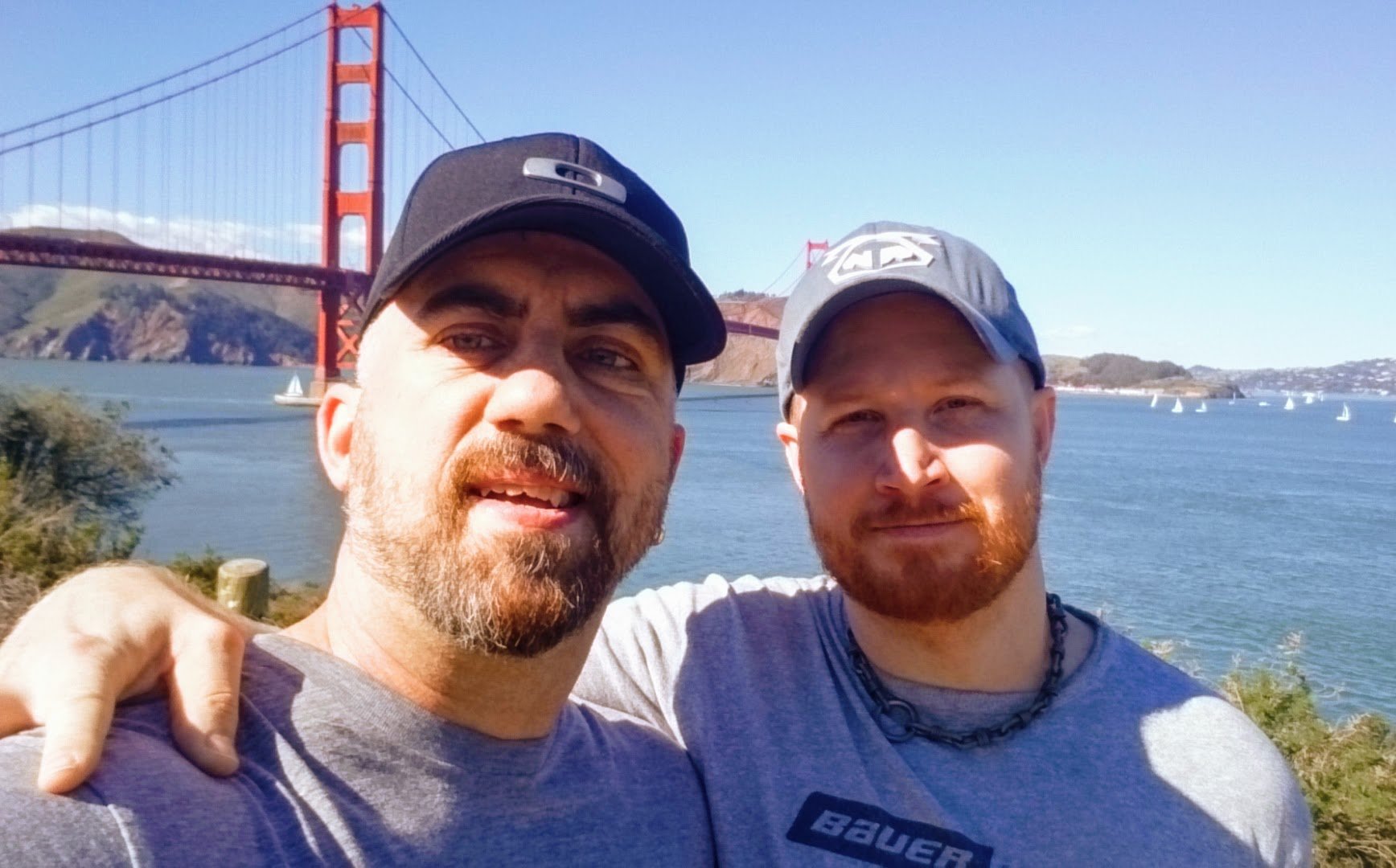 Today marks the anniversary of my decision to move to San Francisco just under 18 years ago.
It was my 3rd or 4th trip and I'm walking down the Castro just enjoying the "scenery." I distinctly remember making the decision after seeing a drag queen, a leather daddy, two gym bunnies, and two mommies with strollers all roaming the streets in the hood. No one cared about their differences, no one was even phased by the diversity from several walks of life. It was just all out there.
It was at that moment I decided it was time to make a move. It was a good decision and I have never once regretted. It wasn't easy as I loved my job at the time. I was living with one of the besties so home life was good as well. Life was going smoothly but I never felt like I belonged. It wasn't until I moved here I felt I finally found a place to call home.
Fast forward almost 18 years, a failed job offer, several moves around town, 3 significant others, several wonderful dogs and I'm still loving it. The city has and is changing but that is always true of any city. There are things I miss but bemoaning and being bitter over it solves nothing. I prefer to look eternally forward.
It is hard for me at times to look back on my life and believe the scope and depth of growth and change I've been thru. Life can be a funny beast. I've got at least 14 more years here (until I retire I'm pretty much tied to the bay area). After that, who knows? SF can be a very hard place to live on a fixed income. I remember all too well struggling for several years when I first got here. I was barely making ends meet. I don't plan to end up in a similar situation when I do finally retire.
Anyway, I'm feeling nostalgic a bit today. I might go for a ride along the beach on my motorcycle later. SF, you are not perfect, but you are very much my home.